2015 LCA Annual Conference
Theme: Interrelationships – The Ties that Bind
JOIN YOUR FELLOW LOUISIANA COUNSELORS AT OUR EXCITING ANNUAL CONFERENCE!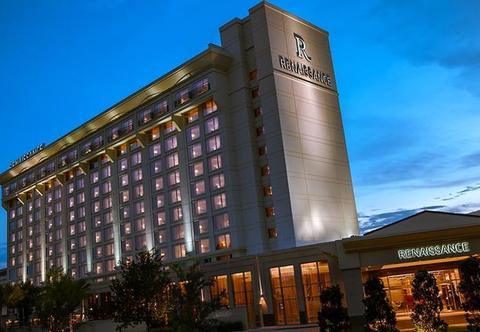 September 27-29 with Pre-Conference Workshops on September 26

Baton Rouge Renaissance Hotel
7000 Bluebonnet Blvd
Baton Rouge, Louisiana 70810
CONFERENCE REGISTRATION FEES AND DEADLINES ARE AVAILABLE UNDER THE REGISTRATION TAB.
For information concerning other products and services available from LCA, please click on the About Button on the Horizontal Menu and the Products and Services Button on the pull down menu that appears.
ONLY STUDENT, COUNSELOR INTERNS, RETIRED PROFESSIONALS WHO ARE MEMBERS OF LCA ARE ELIGIBLE FOR STUDENT, COUNSELOR INTERN OR RETIRED CONFERENCE REGISTRATION FEES.