Hotel Information
The New Orleans Astor Crowne Plaza contract has been moved to 2022 and 2024.
The 2021 Conference will be virtual.
The 2022 Conference will be held at the New Orleans Astor Crowne Plaza 739 Canal Street 504-962-0500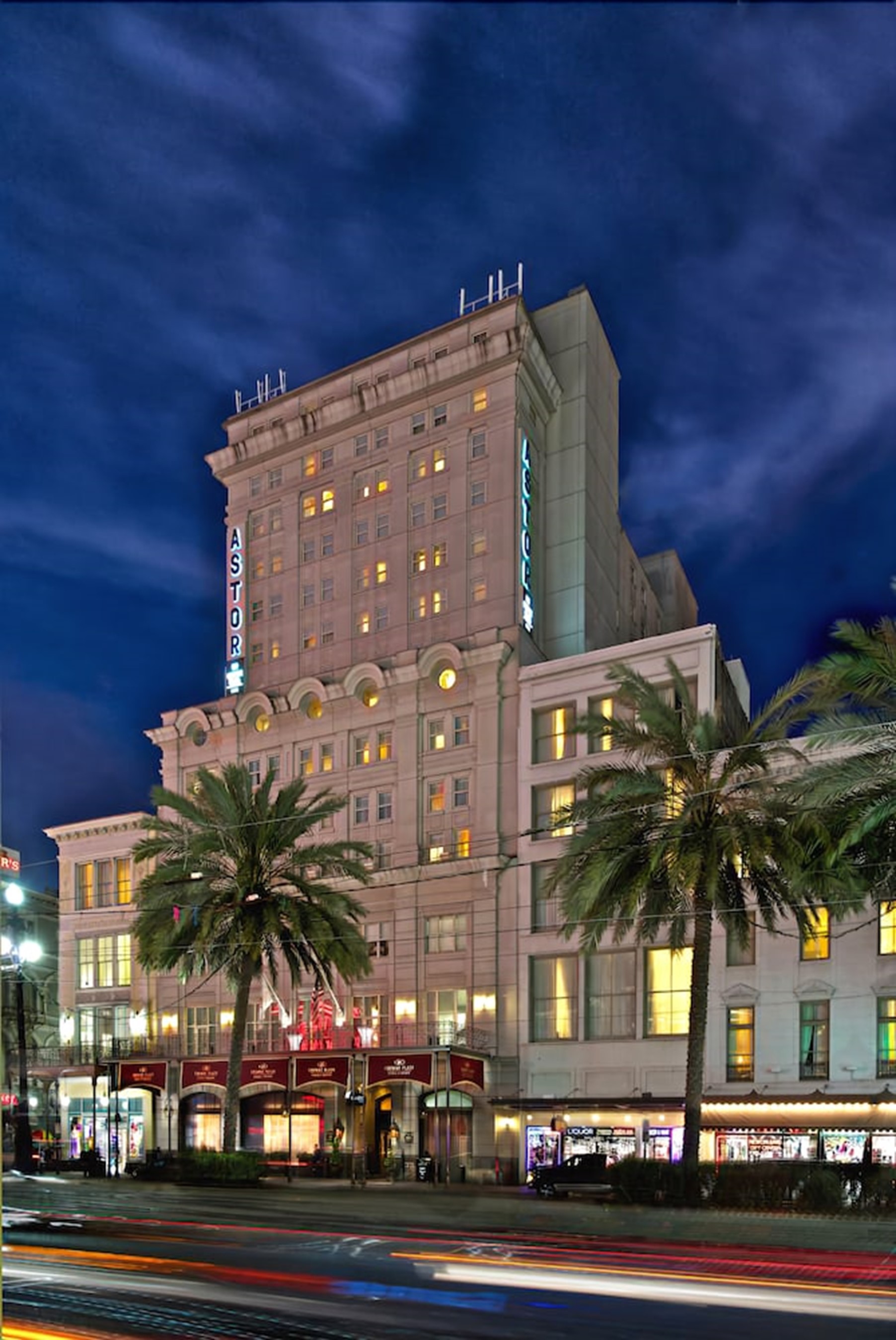 Additional information will be available in 2022.

WARNING:
LCA has become aware of various companies that are aggressively contacting conference participants and exhibitors at various conferences indicating that they have been hired by the conference sponsors to make room reservations for the participants an the exhibitors. These companies (ex.: Expo Housing Services) are not in any way affiliated with LCA and are not authorized to use our name in any solicitation.