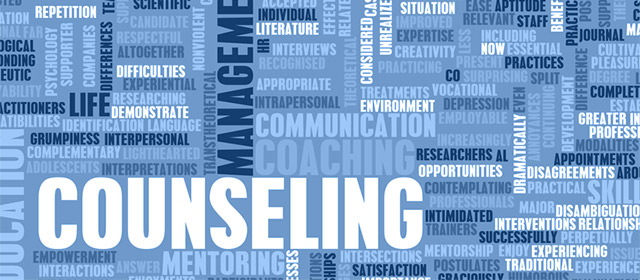 Welcome members, and Guests
The Louisiana Counseling Association (LCA) is the voice of professional counselors in Louisiana. LCA serves the diverse issues and specialty areas of counseling including mental health, school, career, college, addiction, social justice, marriage/family, multicultural, counselor educators/supervision, interns and gay/lesbian foci.
The purpose of this site is to provide our members with convenient access to information and tools and to help promote a professional identity and a sense of community among Louisiana's counselors.
Please browse our site to learn more about LCA, our divisions, our annual conference, a calendar of continuing education opportunities, and how to become a member of LCA.
As the 2017 Legislative Session approaches, the LCA leadership encourages LCA members to become a part of the process. This year it will be important for all LPCs, PLPCs, LMFTs, and PLMTs to contact their legislators. Take a few minutes to view, LCA Past President Tim Fields sharing hints to make your contact easier.
CONGRATULATIONS TO THE LCA SERVICE PROJECT "The Molly Franks Foundation (formerly the Patriot Dog Program) will be honored on November 16, 2016 during the Louisiana Governor's Gold Awards presentation as the Veterans Service Project of the Year.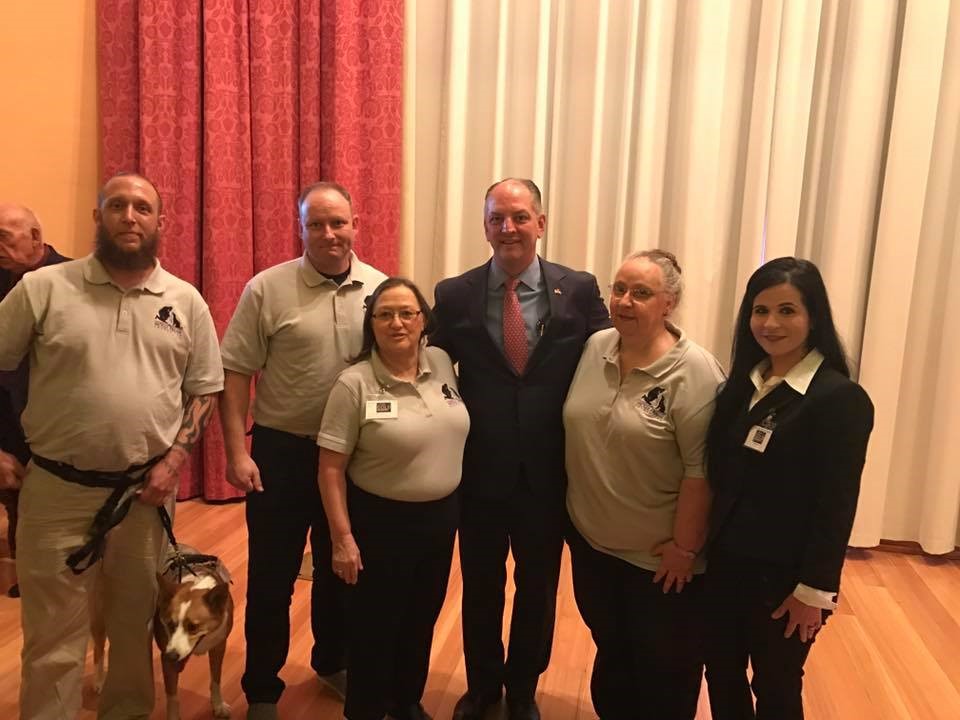 Pictured here are Governor Edwards, Iman Nawash, LCA President, Brenda Roberts past LCA President and member of the Molly Frank Foundation Board with other Foundation Board members.
If you would like to view the Awards Ceremony, click here