The 2021 LCA conference is bringing back the Pre-Conference Sessions on Saturday, October 16
Registration for the Pre-Conference Workshops:
6.0 hour session Member pre-registration $75.00; member onsite $100.00 Non-Member $150
3.0 hour session Member Pre-registration $50.00; Member onsite $75.00 Non Member $125.00
You may register for the LCA Conference plus the pre-conference workshop, just the LCA Conference, or just the pre-conference sessions.
Available Preconference Workshops:
Pre-Conference Workshops:


The Business and Ethics of a Successful Private Practice with Dr. Brian Canfield
Graduates of professional counseling and MFT programs are trained to provide competent clinical services to clients. However may graduates lament the fact that their formal education provided little practical information about the "business of private practice." This workshop is designed to fill this gap, by providing essential knowledge and practical strategies for starting, maintaining, or expanding a successful private practice. The 6.0 workshop is presented in two training sessions:
The Business of Private Practice (3.0 CE clock hours-general ) Ethical Issues in Private Practice (3.0 CE hours-Ethics ) 9:00 a.m.-5:15 p.m.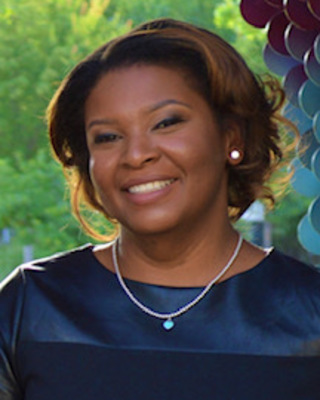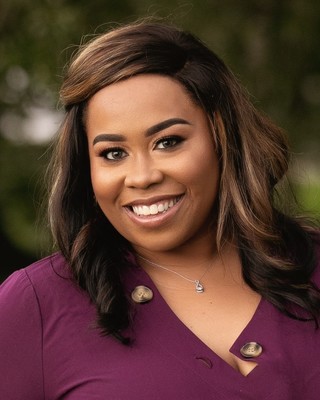 Teletherapy: Counseling in the Digital World (3.0 CE clock hours in Telehealth) with Viveca Johnson, LPC-S, BC-TMH and Dr. Jerrilyn Dixson, LPC-S, BC-TMH This presentation will provide counselors with knowledge on how to provide teletherapy services within the clinical setting with updated competencies on legal (state and federal) ethical, and best clinical practices that will address treatment modalities 9:00-12:15


National Board of Forensic Evaluation Training (available for counselors who are registered with the NBFE for certification. must be approved by NBFE. To register for this workshop please access https://www.nbfe.net/event-4301721 In partnership with the Louisiana Counseling Association (LCA), the National Board of Forensic Evaluators, Inc. (NBFE) announces our exclusive forensic mental health evaluator certification training event on Wednesday, 9/25/21, online, enabling mental health professionals across the country to attend remotely. 8:00-5:00 CDT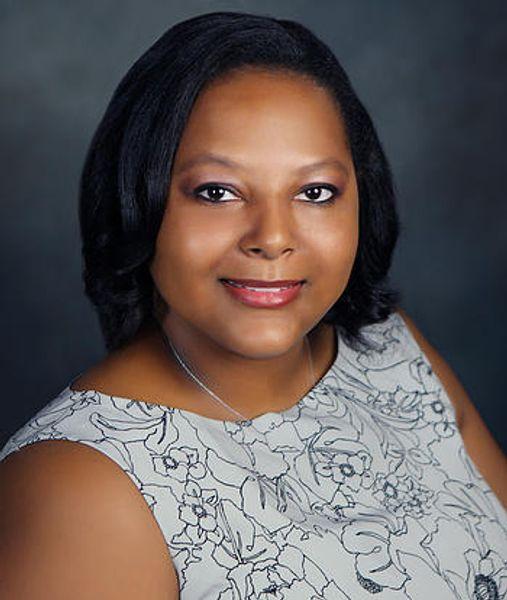 How to Include Social Justice Advocacy in your Supervision Practice (3.0 CE clock hours in Supervision) with Portia Gordan, LPC-S, PRT-S. One cannot be truly trauma informed without understanding the trauma in INjustice. Social Justice had been recognized as a core component of the counseling profession and involves expanding ourselves and our practices from being change agents on the individual level to the societal level. In this training , we will work to better understand what the ACA Code of Ethics says about social justice and advocacy, what models for supervision are based in social justice and how to integrate advocacy into our supervision practices. 2:00-5:15 p.m
BY INVITATION ONLY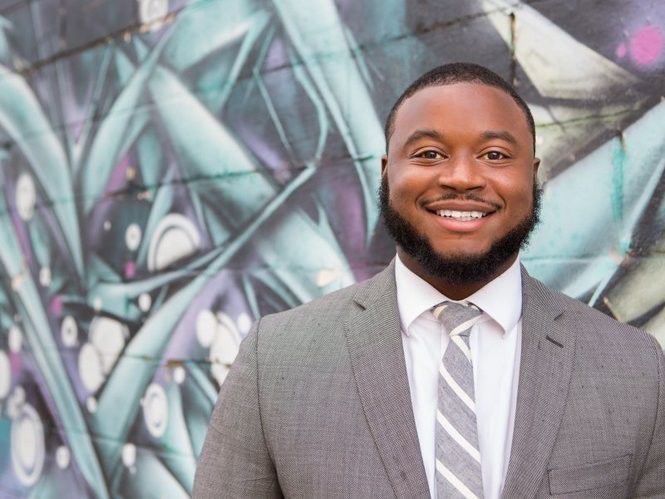 Overcoming Racism (by invitation only; available for the members of the 2020-21 and the 2021-22 LCA Executive Boards.)