MESSAGE FROM THE PRESIDENT
Welcome LCA Members:
First and foremost, I must say that I am privileged and honored to begin my work as your 2016-17 LCA President. Each of you brings a great deal of value that simply cannot be measured. The hard work and commitment you give your clients and students makes the counseling profession appreciated by not only yours truly, but countless others. You challenge yourselves and are diligent in moving forward despite the many obstacles that come our way. You simply are amazing, and I thank you for all that you do!
One of my main objectives this year is to focus on the most important entity of the LCA organization- its membership. One way I plan on doing this is by adding a little flavor, a little spice to our interactions and communications with one another. Our theme for this year focuses on diversity- Diversity: The Spice of Life. You will experience the theme all year long, not just at conference. The feeling of inclusiveness is essential to a strong and thriving organization.
Through understanding and mutual respect, we not only grow as individuals but also as professionals and certainly as an organization. I have spoken with many of you and I want you to know your voices are heard, and that the only divisions in LCA are those representing our specialties/interests.
I also plan to continue the leadership development efforts of our past president, Tim Fields. I believe we have much talent, many resources, and lots of knowledge among our membership, and I want to tap into it so much more.
I am very proud to be a part of such a solid organization! I encourage you to become more involved in the Louisiana Counseling Association; utilizing our website is a good starting point. Another way is to volunteer your time on one of the committees. If you are interested in serving on a committee, please contact me at Iman97@aol.com.
LCA was able to accomplish much this past year. I want to continue our efforts and maintain this much needed momentum. We are on the cusp of something great. I know it and hopefully you'll realize it with us. I am confident that many of you will volunteer your time and talents to help make this year special, so I want to thank you in advance from the bottom of my heart. Here's to a productive and exciting year!
Yours truly,
Dr. Iman Nawash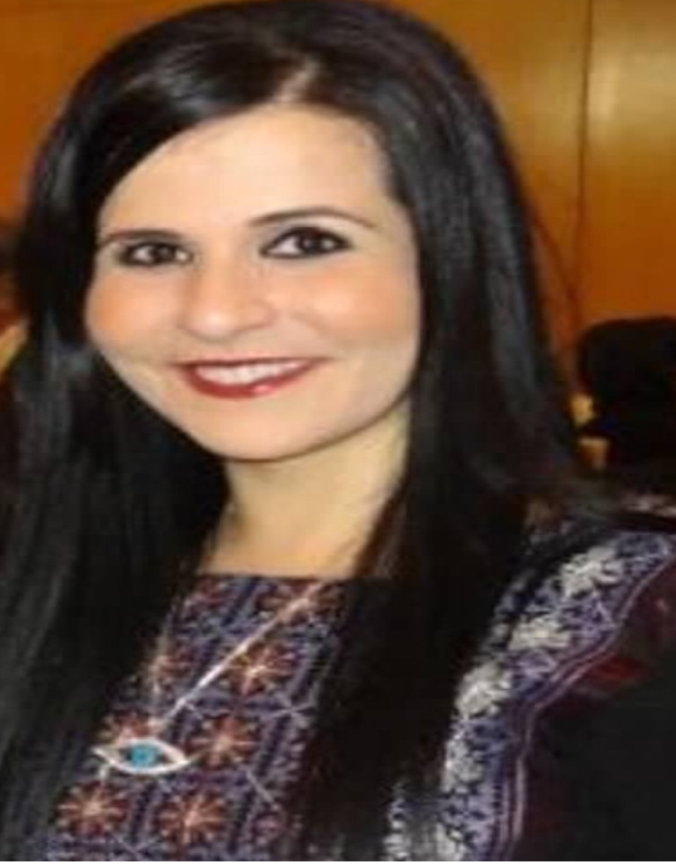 Iman EnNabut Nawash, Ph.D., LPC-S, NCC
President, Louisiana Counseling Association, 2016-2017
O 985-783-6636 e Iman97@aol.com