MESSAGE FROM THE PRESIDENT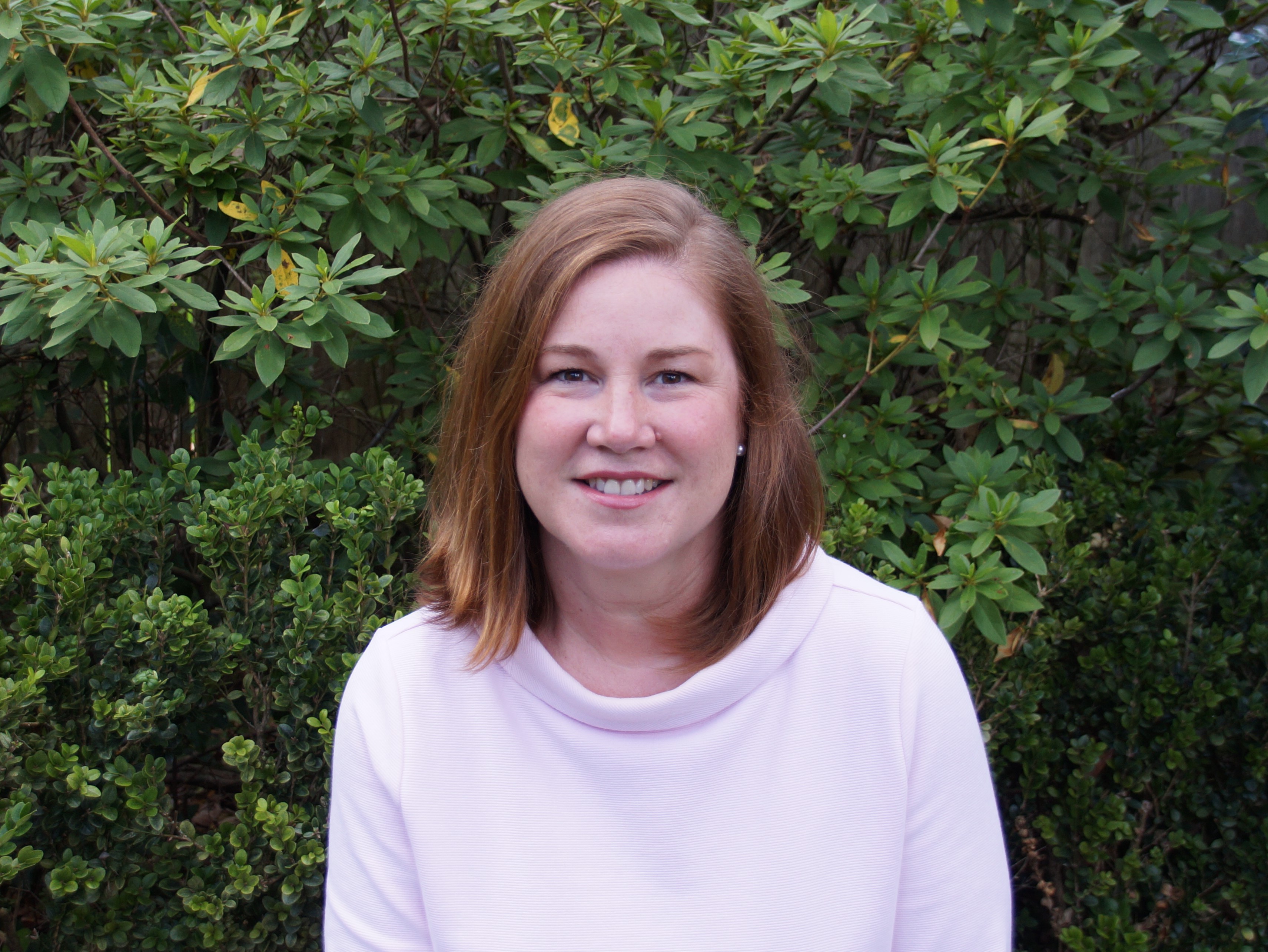 Welcome to the Louisiana Counseling Association! I am excited to be representing the over 2100 LCA members as your 2017-2018 LCA President. It is a privilege and honor to have the opportunity to meet so many of you, and I value my interactions with each of you. As I continue to meet counselors in my area and across the state, I am reminded of the passion and commitment that we have for our clients and the profession. I love to learn from those around me and am often inspired by the hard work, dedication, and creativity of other counselors.
Our theme for this year centers on mentorship. ​"Mentoring: Enriching and Empowering Relationships," focuses on the importance of mentorship and the positive ways it can influence our relationships with each other. I feel like I have had the benefit of being a part of some powerful mentoring relationships, both as a mentor and mentee, and I'd like to challenge each one of us to not only share what we know with others, but to be open to learning from each other. As counselor educators and supervisors, this is a natural "top down" relationship, however, some of my most valuable mentoring relationships have been with peers. So I would like to encourage students to mentor each other and for professional counselors to mentor and inspire each other as well. As my favorite spin instructor often says, "look around…be inspired by those around you".
After the conference, you will notice the new and improved LCA website! I am excited that, as part of our commitment to keep up with the times, we have created a more user friendly website with a new design, better tools, and additional resources. Please take a minute to explore all that the new website offers. You will find important information about current legislation and how you can take part in advocacy initiatives, helpful resources for graduate students and new professionals, links to our newsletters and state journal, and much more. You will also find opportunities to earn CEU credits (free for members of LCA!). If you are not already a member of the Louisiana Counseling Association, we encourage you to join and start taking advantage of what being a member of such a strong association can mean for you.
LCA was able to accomplish wonderful things this past year under the leadership of the Past President, Iman En-Nabut and I am excited to help continue her work. I appreciate all those who work tirelessly to make LCA a great organization that represents and advocates for professional counselors and the field of counseling; many of those members work quietly behind the scenes. If you are wondering how you can get more involved in the Louisiana Counseling Association or any of its divisions, please contact me at cebrahim@loyno.edu.
In closing, thank you so much for the opportunity to serve you. I look forward to meeting other counselors throughout the year and having the chance to connect and learn from others you.
Sincerely,
Christine H. Ebrahim, PhD, LPC-S, NCC
President, Louisiana Counseling Association, 2017-2018>