MESSAGE FROM THE PRESIDENT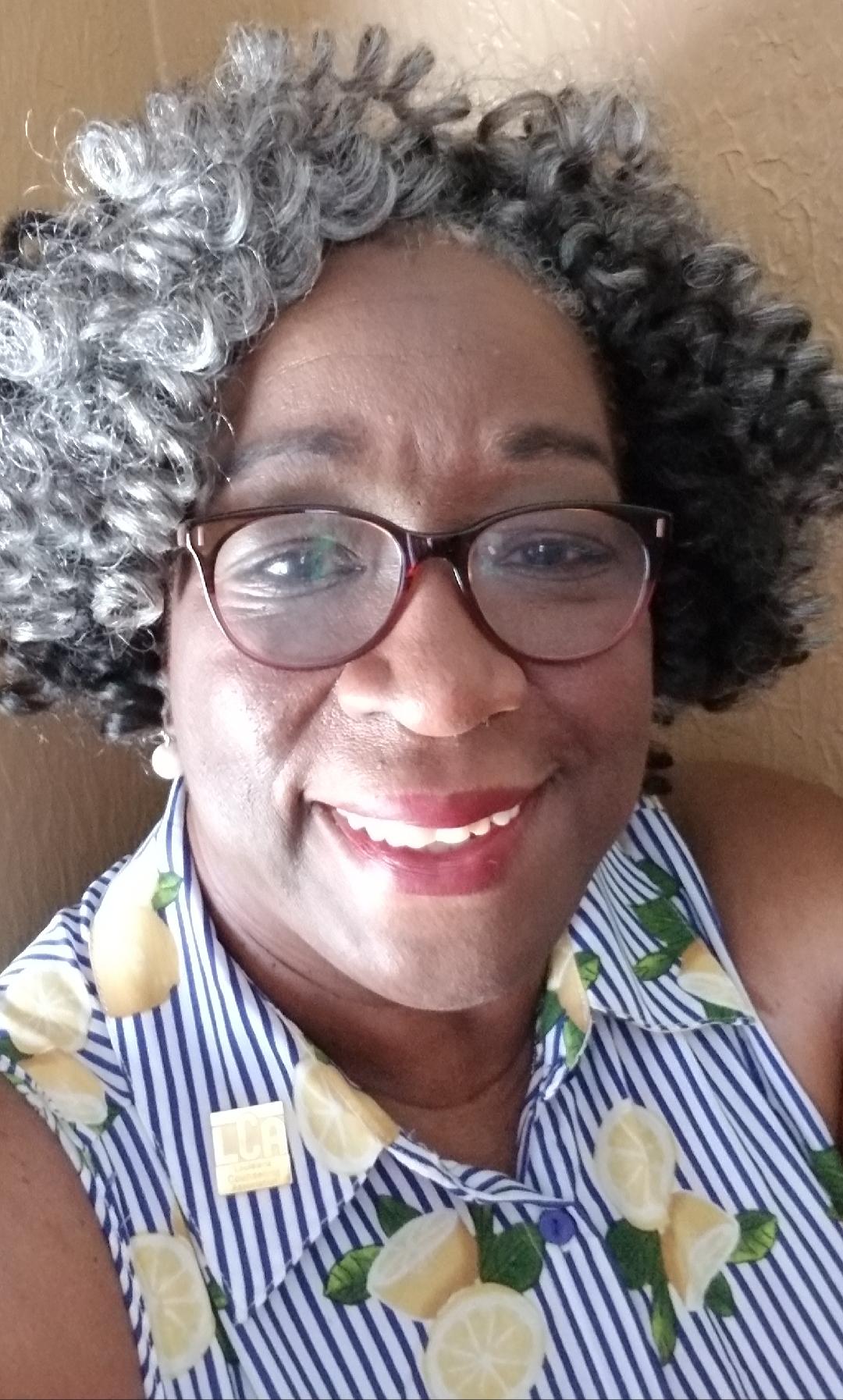 Hello! I am Vinetta Frie, incoming president of the Louisiana Counseling Association. LCA is more than 2,300 members strong! We have 12 active Divisions -- ALGBTIC, LAAOC, LACES, LAMCD, LASERVIC. LCCA, LCDA, LCSJ, LMHCA, LSCA and PLCA, plus a new organizational affiliate, LAGSA! We are a non-profit association of mental health professionals who counsel individuals and groups across the age spectrum in academic, clinical, and private practice worksites. I have the special honor of serving as LCA President during our 50th Anniversary as a state branch of the American Counseling Association!
If you are a member of one of our Divisions/organizational affiliate, thank you for the opportunity to serve you! I look forward to meeting or reconnecting with you at our annual Fall Conference, October 7-9. Our theme is Stronger Together: 50 Years of Counseling and Advocacy! If you are a member of ACA's Southern Region – and yes, we do ROCK! – I hope you will register for the fall conference at the in-state member rate! If you are simply curious about our association, please peruse our new and improved website. And, if I may be of assistance to you, please email me at friev@mybrcc.edu.
I am humbly aware that I stand on the shoulders of the men and women who built 50 wonderful years of LCA history! Each of them made LCA even better than it was before, and I hope to do the same. I am grateful to Dr. Christine Ebrahim, our Immediate Past President who has been a great mentor. Neither could I step into this role without the guidance of Ms. Diane Austin, our executive director, extraordinaire! Additionally, I have assembled a committed team of talented and diverse individuals serving on this year's Executive Board. And of course, I will also have the Division Presidents you elected to serve you with me on the board! Please meet as many of our board as you can in person at our October conference.
LCA is truly more than any one person -- even more than the sum of all its wonderful members. With your continued involvement and participation, dear members, we will have another stellar year!