MESSAGE FROM THE PRESIDENT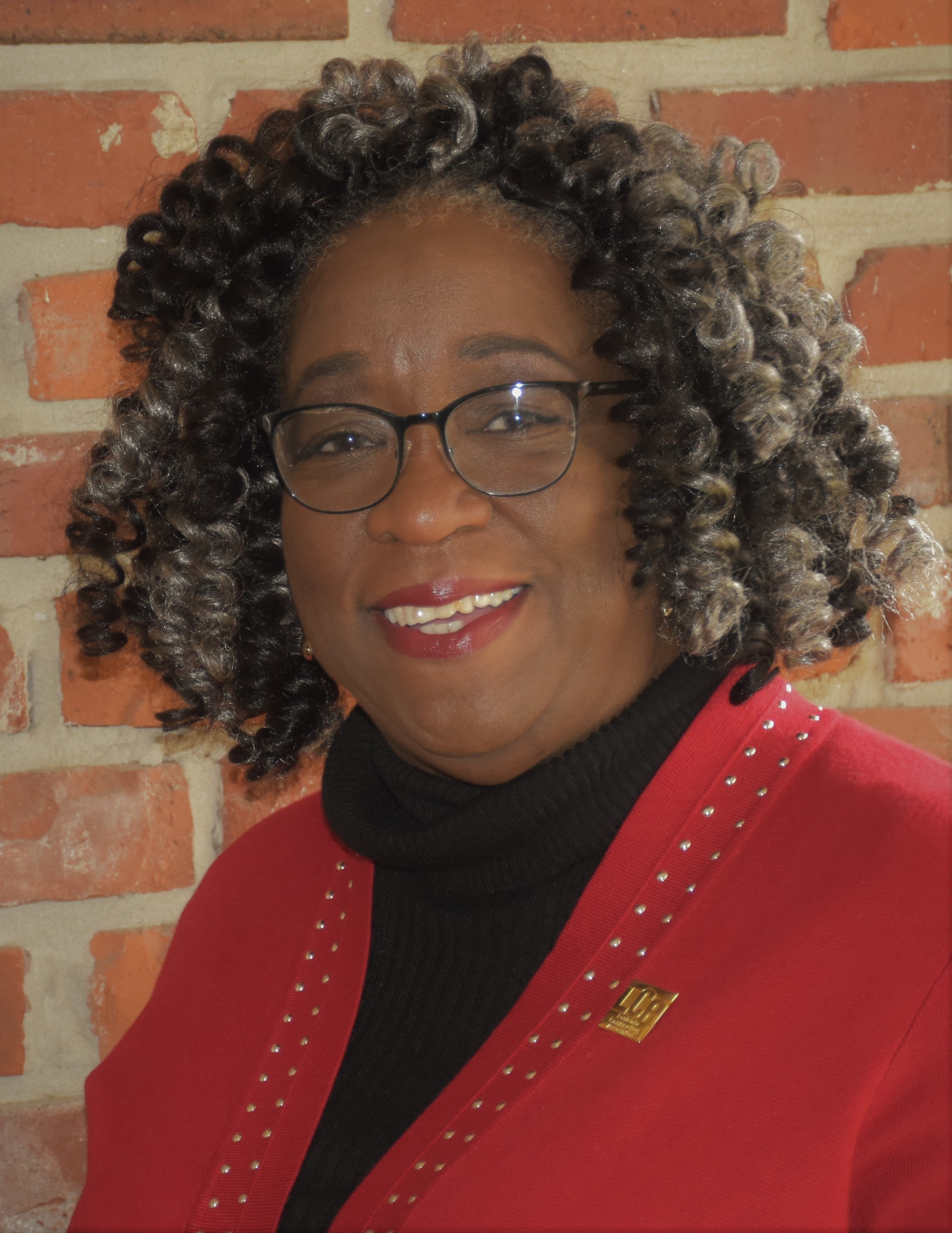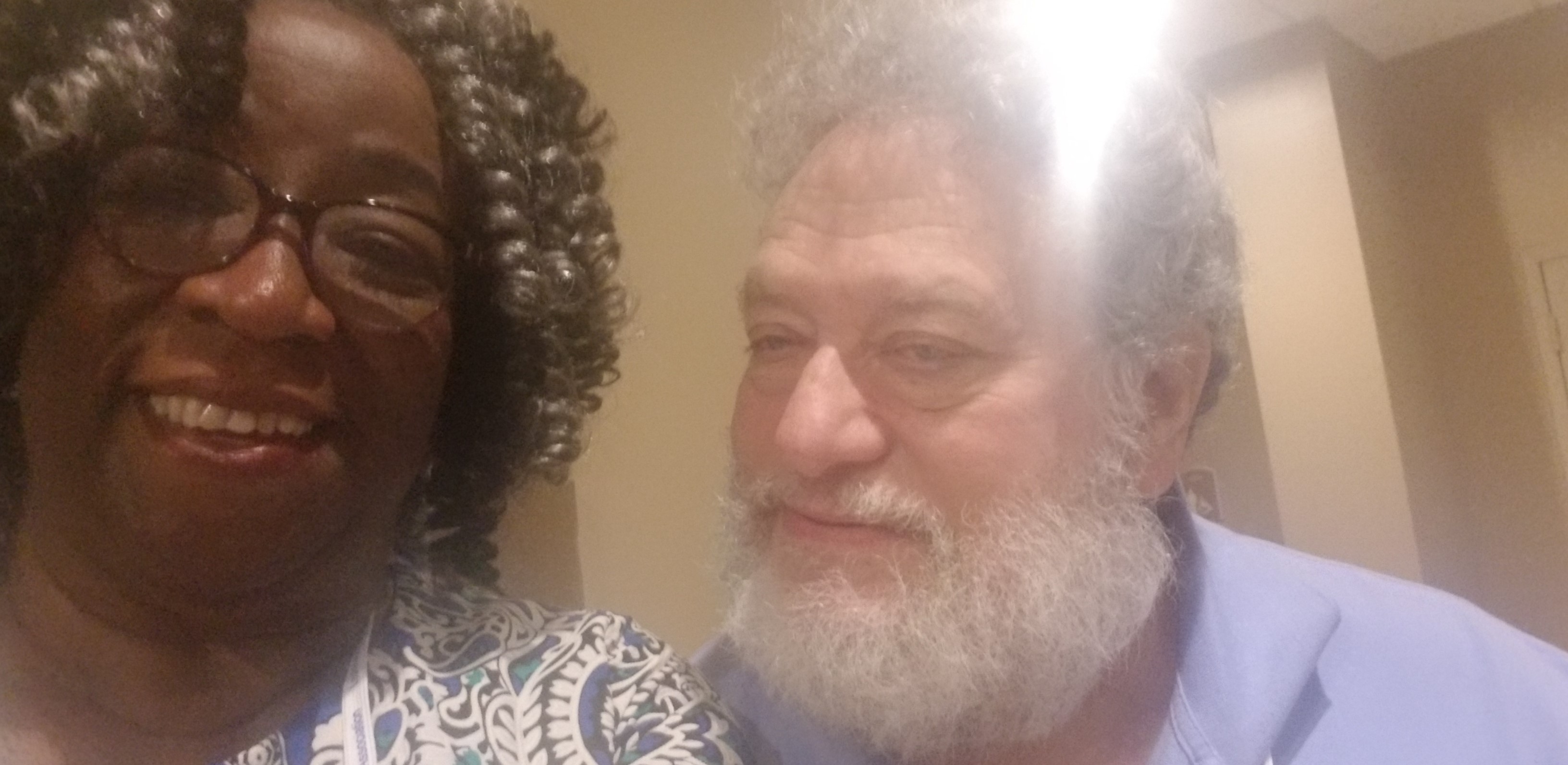 As 2018 draws to an end and you celebrate the winter holidays that are dear to your heart (or not), I am reminiscing about this momentous year when our Louisiana Counseling Association marked the half century mark. I am remembering the dear friends and colleagues who contributed so much to the association we are. I am especially remembering with gratitude, former LCA President Dr. Ken Benedik who I last saw at our Conference in October. He was laid to rest on December 15.
Take a look at the Louisiana Lagniappe, our quarterly newsletter, and pay special attention to the Leadership Roster on page 19. Resolve to contact one of the names on that page to become more actively involved in your division or on an LCA Committee which might interest you. Do you have an idea you would like to share with me? No matter what you choose, now could be a good time to take stock of 2018 and pick one thing you would like to do differently in 2019. I hope LCA is on your list!